About me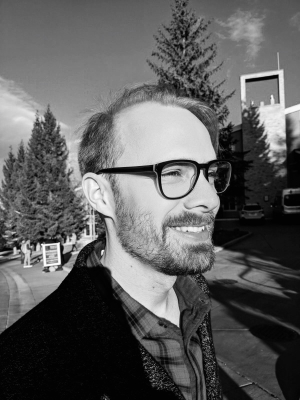 My name is Peter Coles, I graduated with a degree in Computer Science from MIT in 2007, and moved to NYC to work at a machine-learning, consumer-facing startup called Hunch. In November 2011 Hunch was acquired by eBay, and we opened up their New York office where I was the dev manager of the homepage team, overseeing a large reimagining of the homepage experience and expansion to international domains. I then joined the wearable jewelry startup, Ringly, to launch the initial pre-order campaign and then to run the software team.

After Ringly, I spent some time coding, hacking, and becoming part of the wonderful Recurse Center community. I then worked on my GoFullPage Chrome extension (aka Full Page Screen Capture), which included building out a customer support integration (and responding to thousands of tickets!), leading to tons of improvements, and then to build out premium editing and annotation features along with a fresh new website as the homebase: gofullpage.com.

More recently, I have been building a new company with Taylor Pemberton called Superset. We are making it possible for fitness trainers and coaches to create and sell world-class online training experiences! This whole industry will be changing drastically in the next 5 years, come be a part of that—we are hiring!
This blog covers mostly technical topics related to web development—some as tutorials and some as random or goofy side projects—and it has a spattering of other material too. Enjoy a song below that has been randomly selected just for you!